To expedite the process and ensure we meet your specific project requirements or needs, kindly complete the appropriate form below.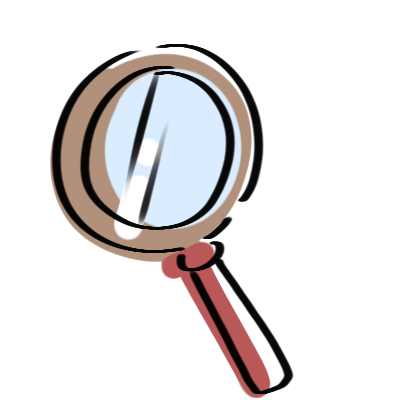 Discovery
A short discovery questionnaire to initiate a project.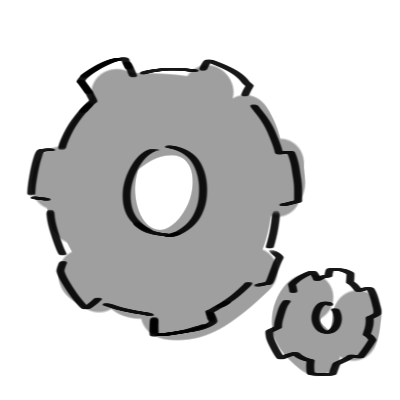 Creative Strategy
In-depth questionnaire for brand and creative strategy.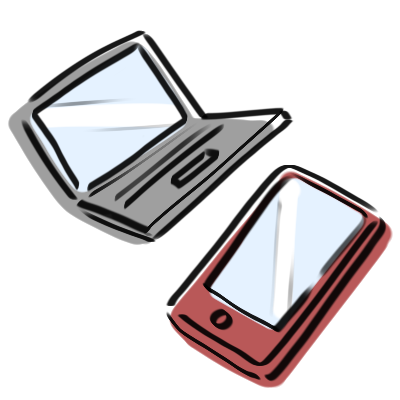 Interaction + UX/UI
A questionnaire for interactive projects such as apps, interfaces, websites, etc.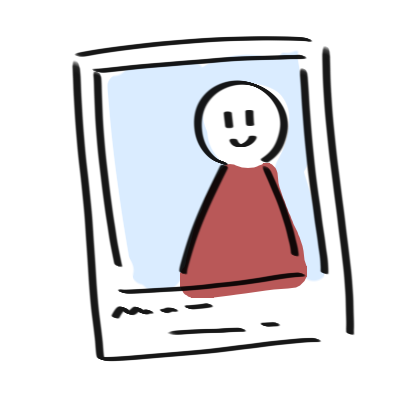 Model Release
Our model release form for videography and photography.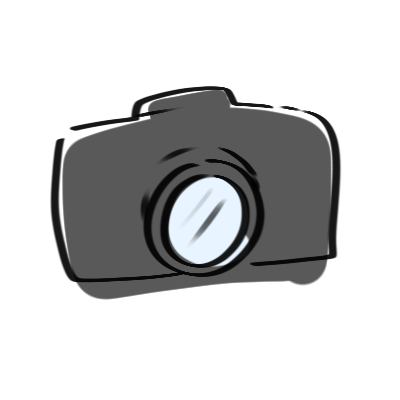 Photography
A request form for a photo shoot.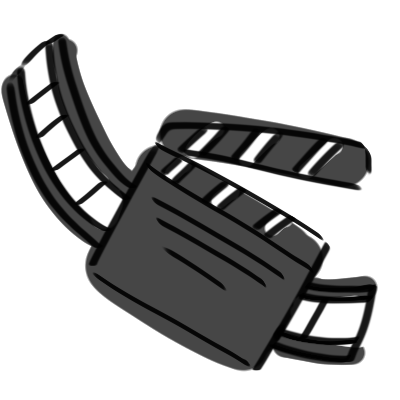 Videography
A questionnaire to initiate a video or media related project.