IntersectLA

: The Center for Creative Collaboration
IntersectLA (IXLA) is an interdisciplinary team of motivated CSUN students developing strategic experiences that elevate businesses, organizations, and communities through creative collaboration and design.
We Strategize
Identify, diagnose, and define
We Create
Conceptualize with creativity
We Implement
Utilize and market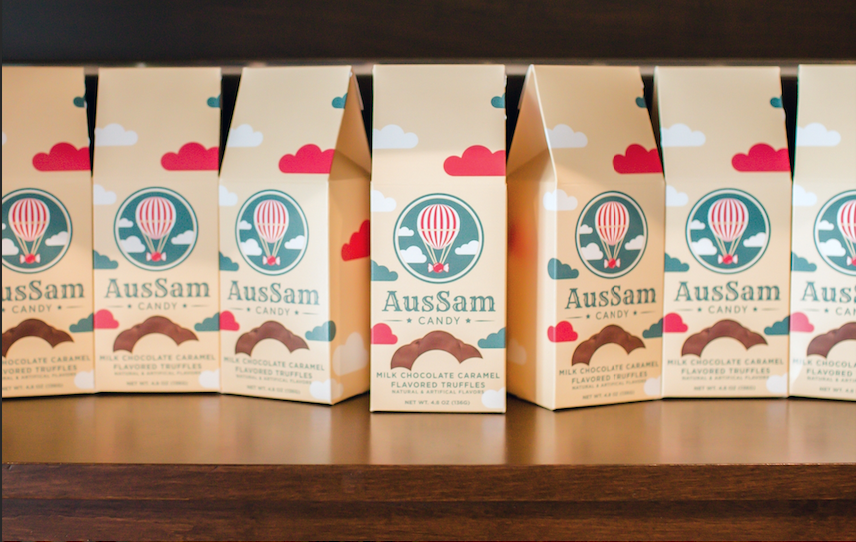 AusSam Candy
Branding / Web Design / Merchandise Design / Interior Design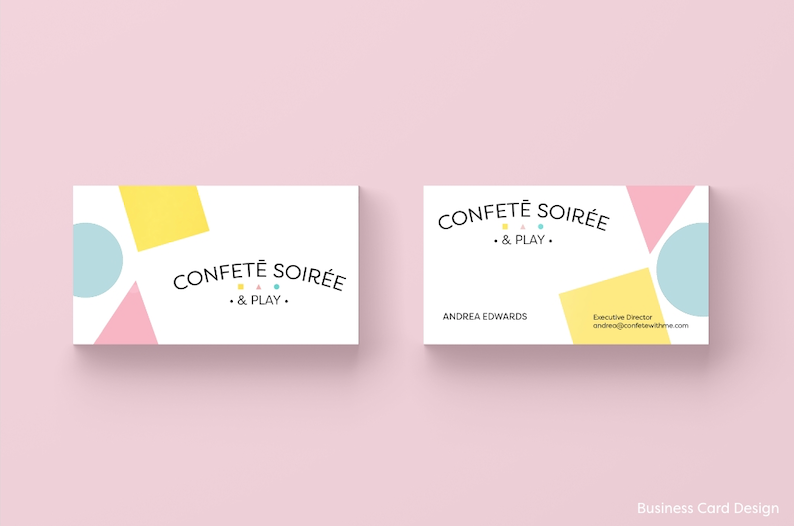 Confetē Soirée & Play
Branding / Web Design / 3D Modeling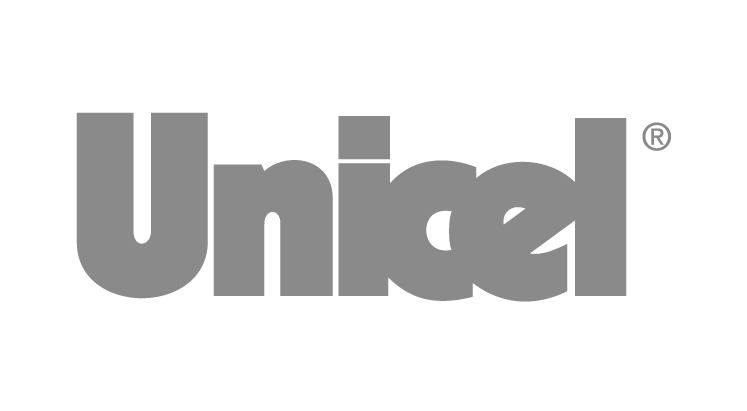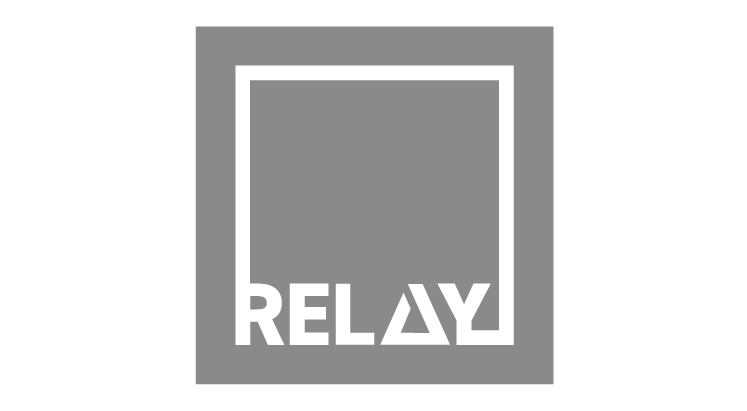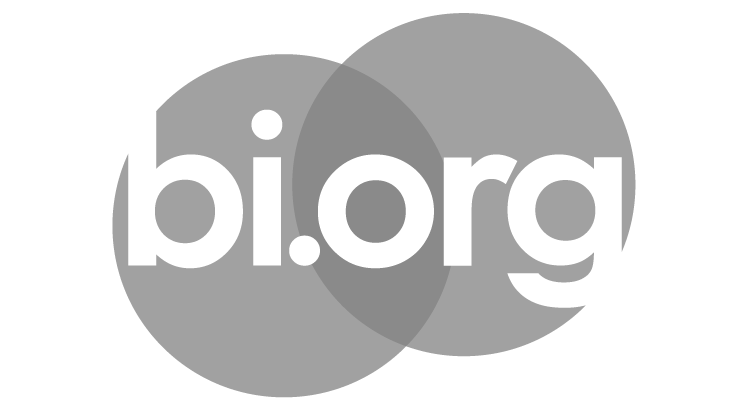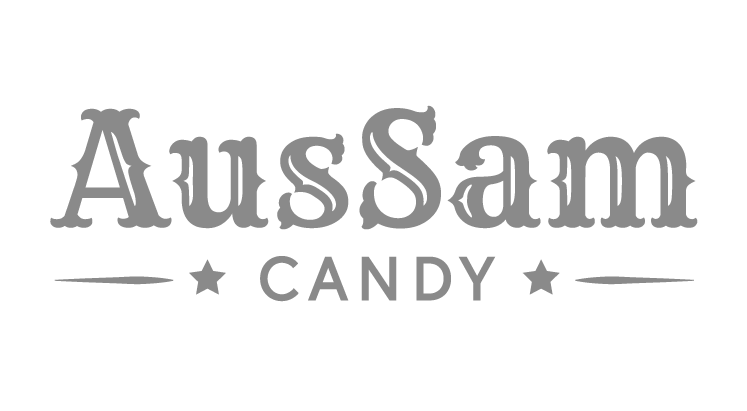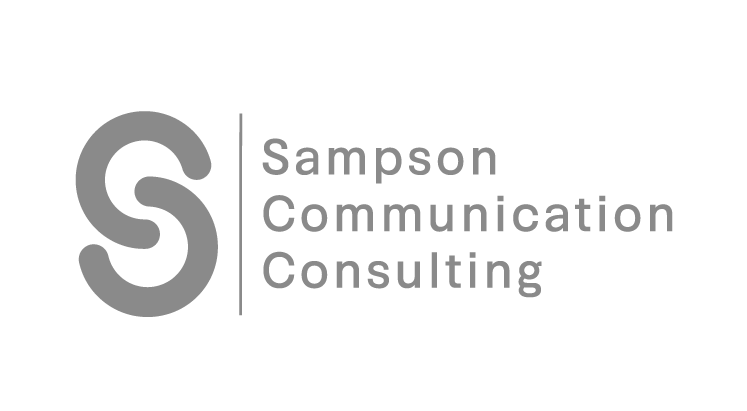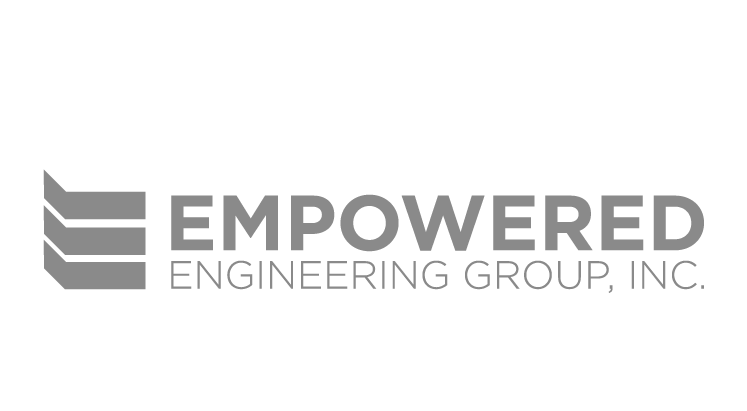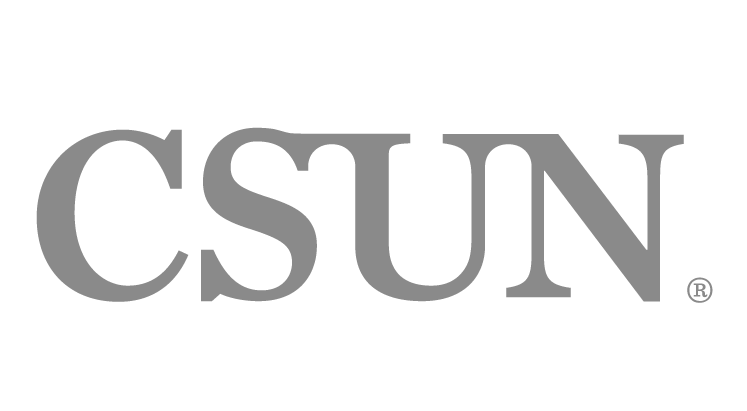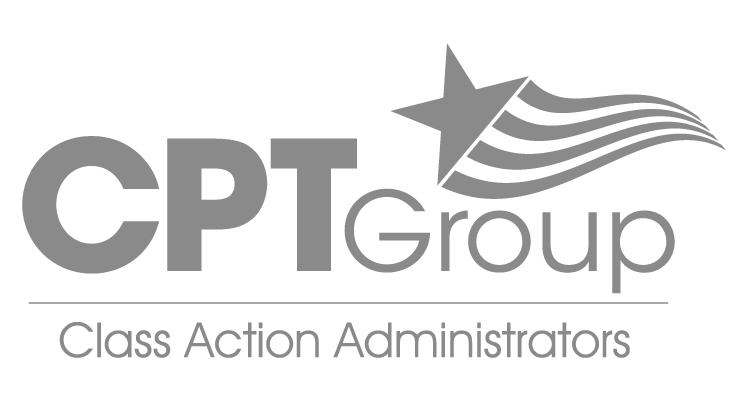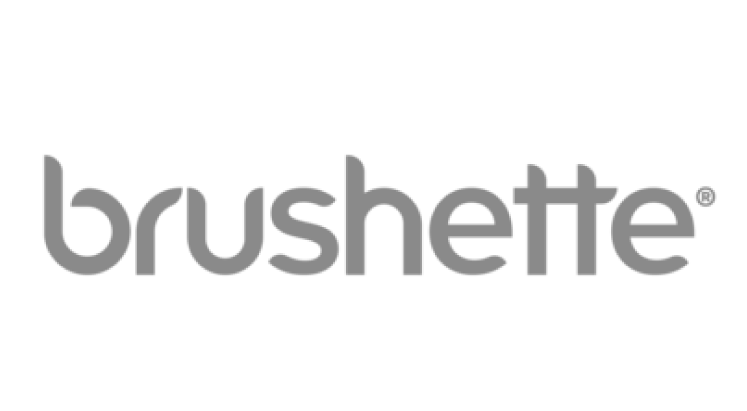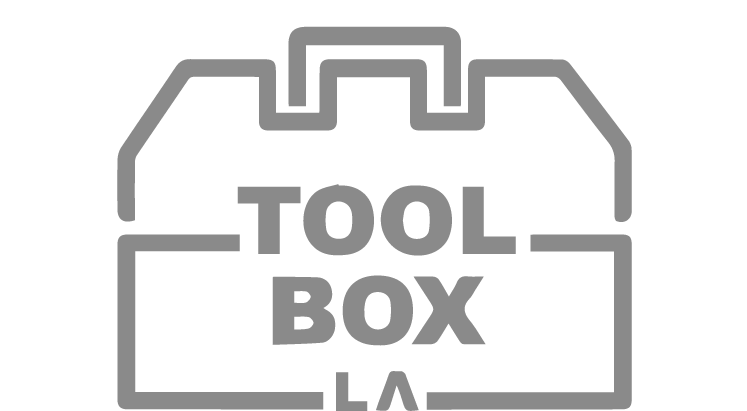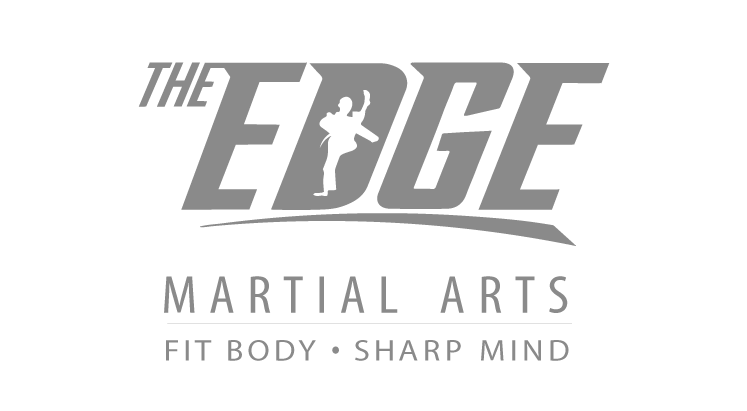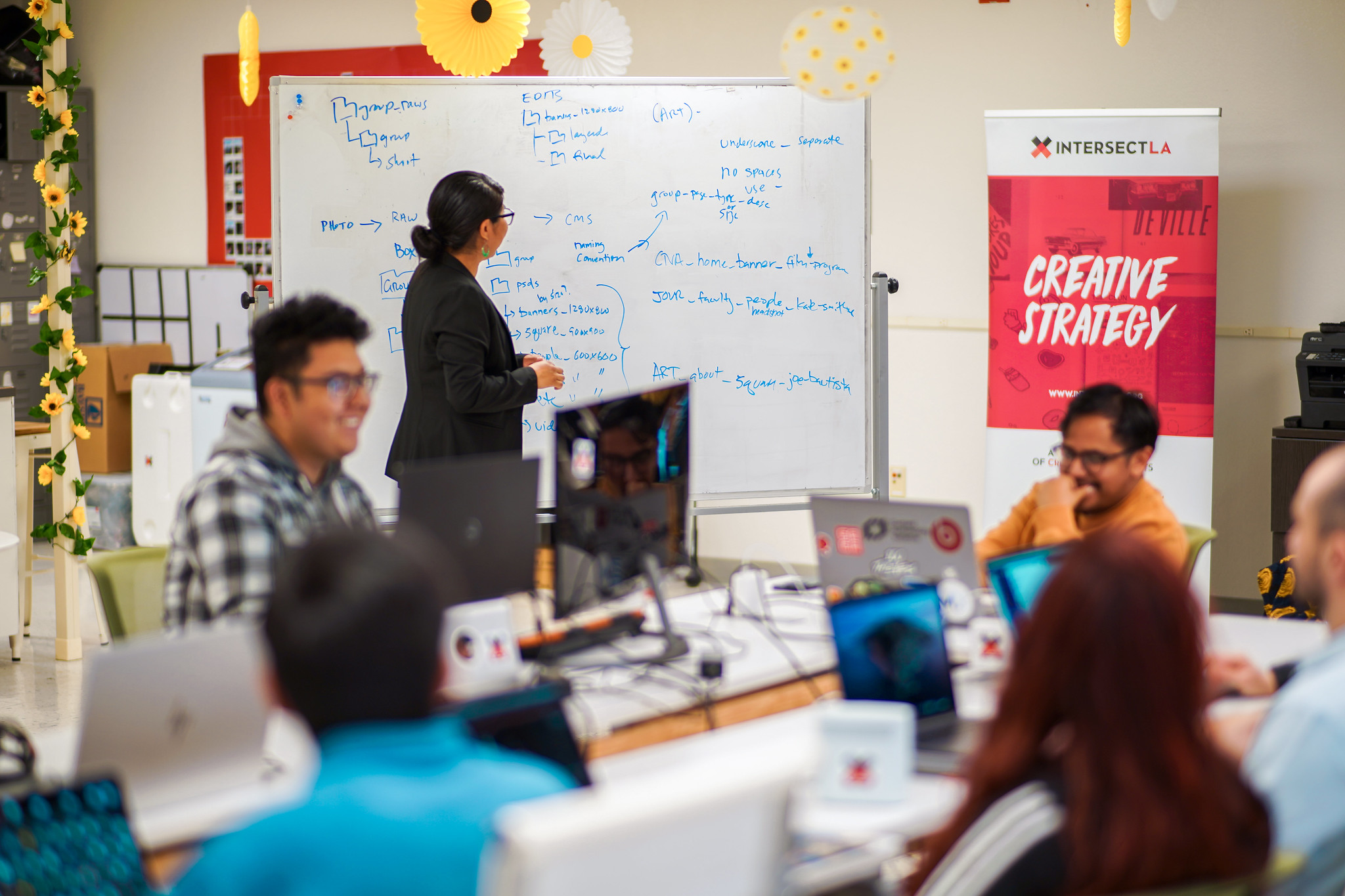 The Butterfly Effect shows how small factors can have significant impacts. This idea applies to IXLA because our choices here offer mentorship, experience, and community. Our choices can lead to transformative connections in our careers and lives. The Bootcamp's...