Joe Bautista
Professor, Director
Joe Bautista is a Los Angeles-based designer and educator. His passion is helping clients, students, designers, and entrepreneurs reach their goals. His design work deals with the research, concept, design, and development of user experiences (UX) and user interfaces (UI). His personal artwork revolves around user collaboration and contribution to creating new and expressive art forms that connect users and viewers by a network. Joe has over 17 years of experience at creative agencies in the Los Angeles area and an educator for over 13 years in the Art Department at California State University, Northridge (CSUN). As Assistant Professor of art and design at CSUN, he serves as director of the Center for Visual Communication (VISCOM), an on-campus, student-driven creative strategy agency.
Shally Juarez
Professor, Associate Director
Shally Juarez is an accomplished designer and dedicated educator based in vibrant Los Angeles. As an assistant professor at CSUN's Mike Curb College of Arts, Media, and Communication, she teaches transformative user experience courses, specializing in interaction design and user interfaces. Shally's passion lies in equipping her students with the skills to create impactful and intuitive interfaces, covering a range of topics from introductory UX/UI to advanced web design techniques.
Beyond the classroom, Shally serves as associate director of Intersect LA (IXLA), an on-campus creative strategy agency. Her leadership in this role helps shape the future of design and communication, empowering the next generation of creative professionals. Shally is an advocate for user research, recognizing its role in creating meaningful interactions, and she champions web accessibility and universal design, making digital experiences inclusive for all.
Perry Grundman
Copywriter
Perry Grundman joined IntersectLA (formerly VISCOM) in 2013 as a copywriter to complement the team's talented graphic designers and communication design specialists with his seasoned writing skills. His previous experience includes more than 20 years as a creative consultant for the home entertainment divisions of Disney, Fox, and Warner Bros., and he co-founded a regional advertising/design agency with two CSUN colleagues who are also highlighted on this page, but you have to guess which two. Perry's interests include verbs, nouns, adjectives…and candles that smell like food. He recently signed a long-term contract with Netflix (when he upgraded to their Premium tier) and currently lives in Chatsworth with his two Amazon devices, Alexa and Alexa.
Magdy Rizk is a Motion Graphics and Design Professor at California State University, Northridge. He believes that an instructor has to be instrumental in students' understanding of the responsibilities and opportunities of a graphic designer. Magdy Rizk uses his impressive knowledge of all aspects of graphic design to be able to apply his knowledge in his classes to better prepare his students for their careers. Teaching graphic design should foster problem-solving techniques and habits that instill a productive and effective work ethic, as well as reinforce fundamental principles and elements of design. In this field, designers tend to elevate technology far too high and give less regard to strong conceptual skills. There must be balance, where craft and concept function harmoniously. When completed, the resulting successes paint a beautiful image of the power of technology in the modern era.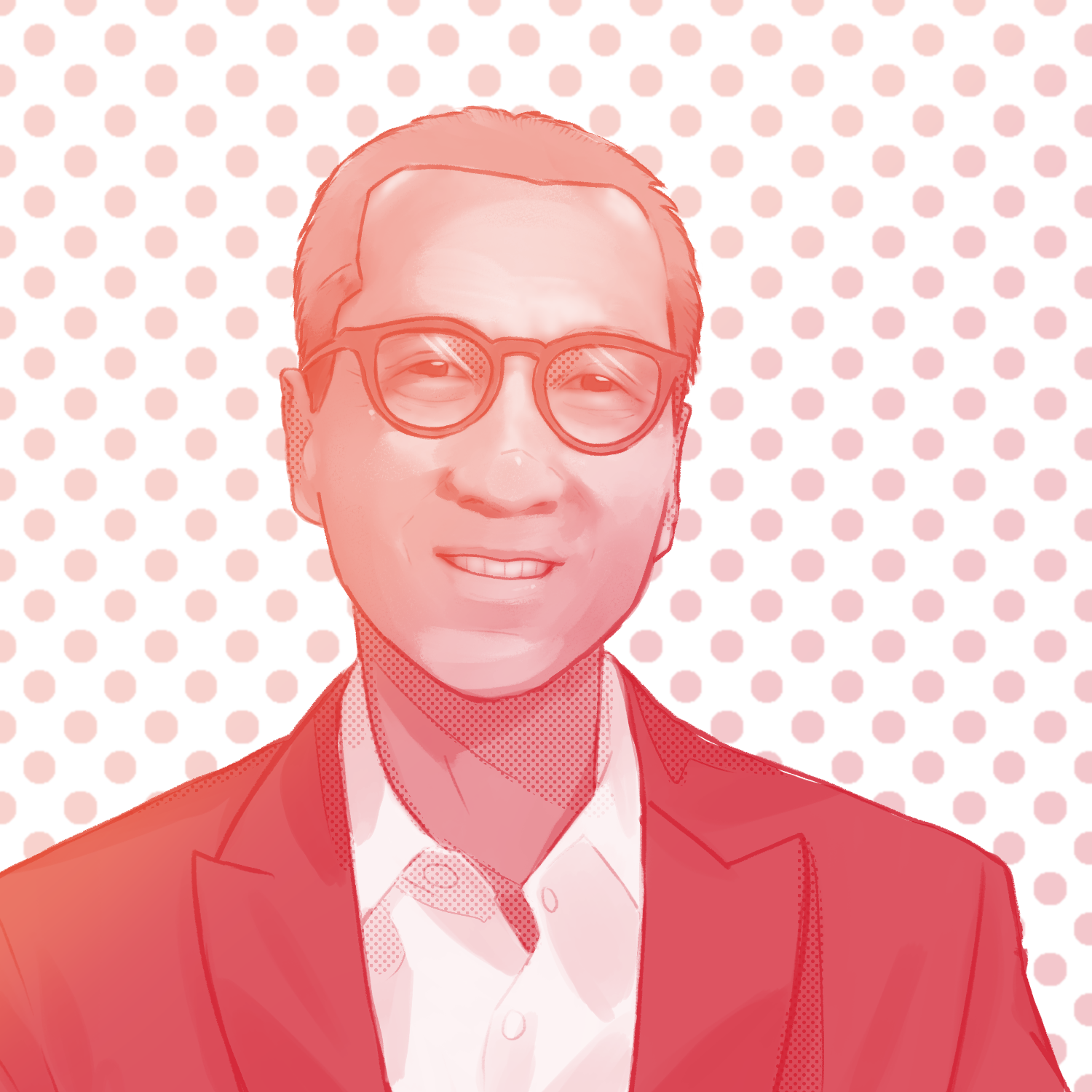 Dave Moon is currently serving as an art and design professor at California State University, Northridge. He is the Communication Design area head and faculty/business advisor for IntersectLA. Prior to his current appointments, he served as chair of the Art Department and Interim Dean of CSUN's Mike Curb College of Arts, Media, and Communication. Dave founded or co-founded a number of student-based creative enterprises, including the Center for Visual Communication (VISCOM), DesignHub, META+Lab, RADIUS, and most recently, IntersectLA, a design, marketing, and strategy agency. He has always been focused on student learning and creating innovative spaces that encourage collaborative learning via a "learn-by-doing" model, and Dave developed a handbook to assist other educational institutions in replicating the model to further connect education with industry. Additionally, he has authored two textbooks: Design Strategy for Effective Branding and Power-Up YOU: A Personal Branding Handbook for Artists, Creatives, and Designers. Both books were developed to serve students seeking jobs upon graduation. Dave has 30 years of experience in higher education and helping students find jobs, and he continues to make student success his highest priority.
Melissa Soriano
Project Manager
Melissa Soriano graduated from California State University, Northridge in 2019 with an emphasis in Marketing and Communication Design. She has over 4 years of experience as a Project Manager at a variety of advertising and technical agencies such as IntersectLA, Hello Design, Scorpion, and Meta. Melissa currently is a Staff Project Lead at IntersectLA, mentoring and assisting students with client-facing work. 
Through her time as a student working at IntersectLA, Melissa received hands-on experience working with clients, which was a valuable and unique opportunity. She plans to support current and future IntersectLA students, as they work professionally so that they're set up for future success. 
Sol Lopez

Project Manager 
Sol Lopez, a skilled communication designer, graduated from California State University, Northridge in 2021. Her studies focused on communication design, web design, and project leadership, igniting her passion for these fields.

Sol launched her career at IntersectLA, where she gained valuable experience. She also took on freelance projects, broadening her skills. Notably, she had the opportunity to contribute her expertise to the CSUN HERE Center.

Currently, Sol thrives as a Project Manager at IntersectLA. Her genuine excitement lies in working and mentoring students.

Outside of her professional life, Sol finds joy in running along the beach, meeting new people, and embracing adventurous opportunities.