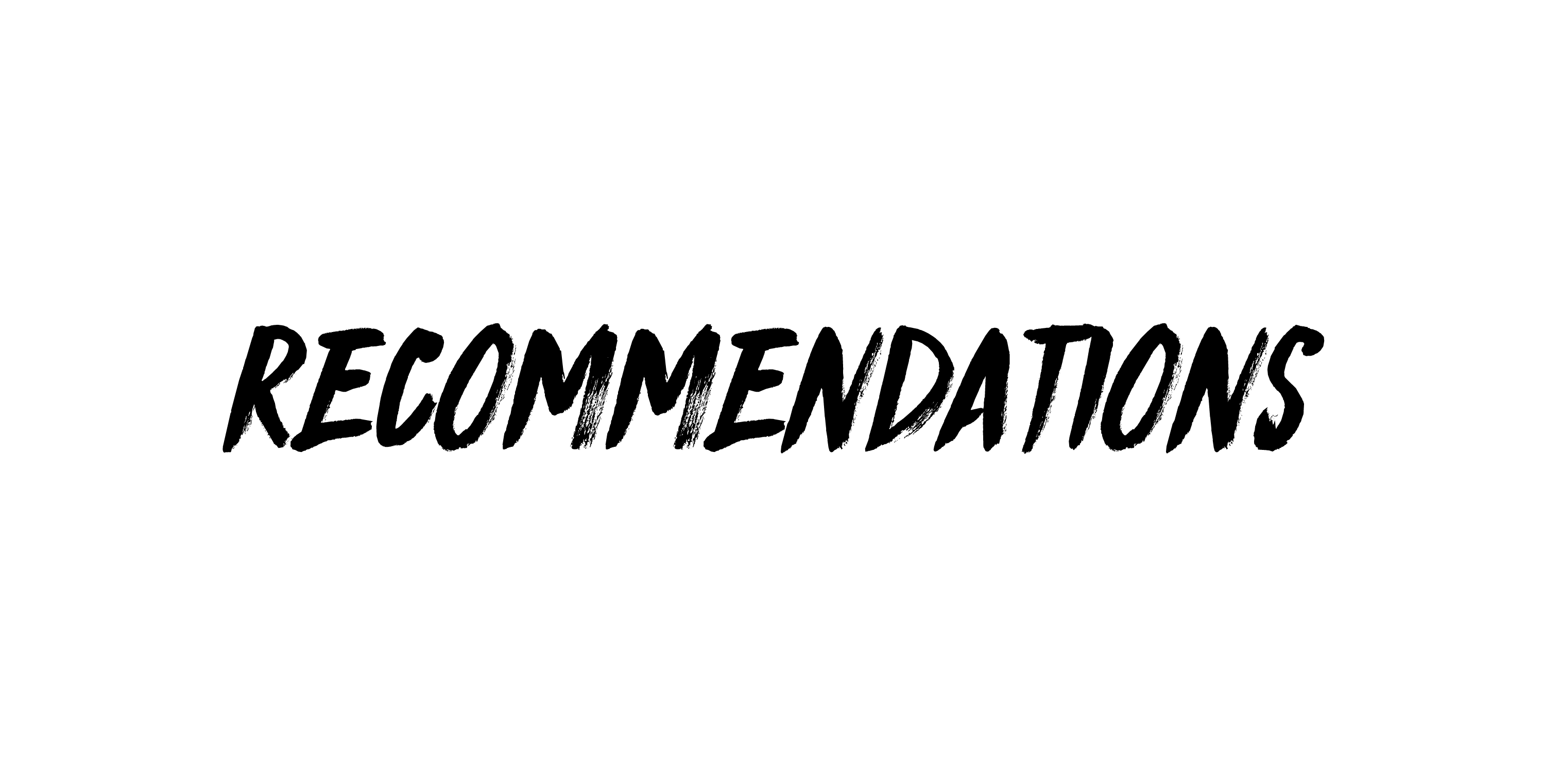 You have been requested as a reference for a candidate wanting to join IntersectLA.
Please answer these questions briefly so that we can better evaluate the candidate.
These will be confidential and only read by the faculty/staff of IntersectLA.
We are currently not taking recommendations at this time. Please check back at a later time.
[gravityform id="3″ title="false" description="false"]