Through proven branding and design methods, we work together to solve problems and add value for businesses, organizations, and communities.
CONTACT US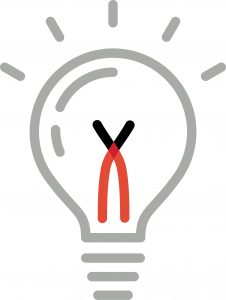 STRATEGY
We identify business goals and develop a plan to achieve them by crafting strategies that are unique and viable.
CREATIVE
We focus on creativity, where the intersection of message and emotion creates engaging brand touchpoints and experiences.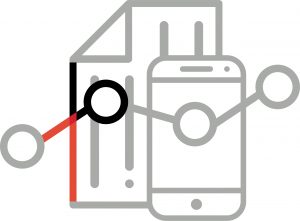 IMPLEMENTATION
We utilize traditional, internet, and social media platforms to support objectives through effective marketing tactics.
A few of our clients are listed below: