IntersectLA

: The Center for Creative Collaboration
IntersectLA (IXLA) is an interdisciplinary team of motivated CSUN students developing strategic experiences that elevate businesses, organizations, and communities through creative collaboration and design.
We Strategize
Identify, diagnose, and define
We Create
Conceptualize with creativity
We Implement
Utilize and market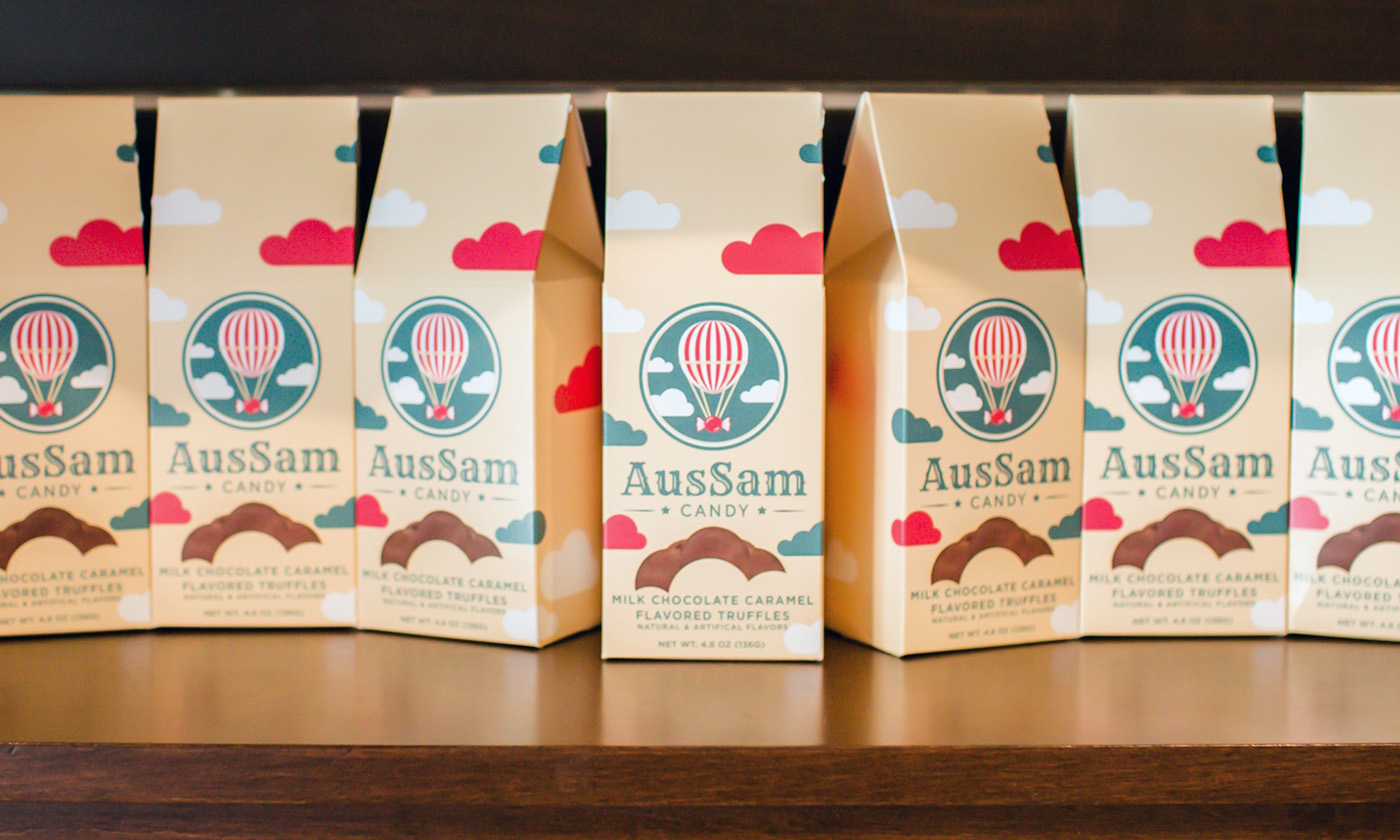 AusSam Candy
Branding / Web Design / Merchandise Design / Interior Design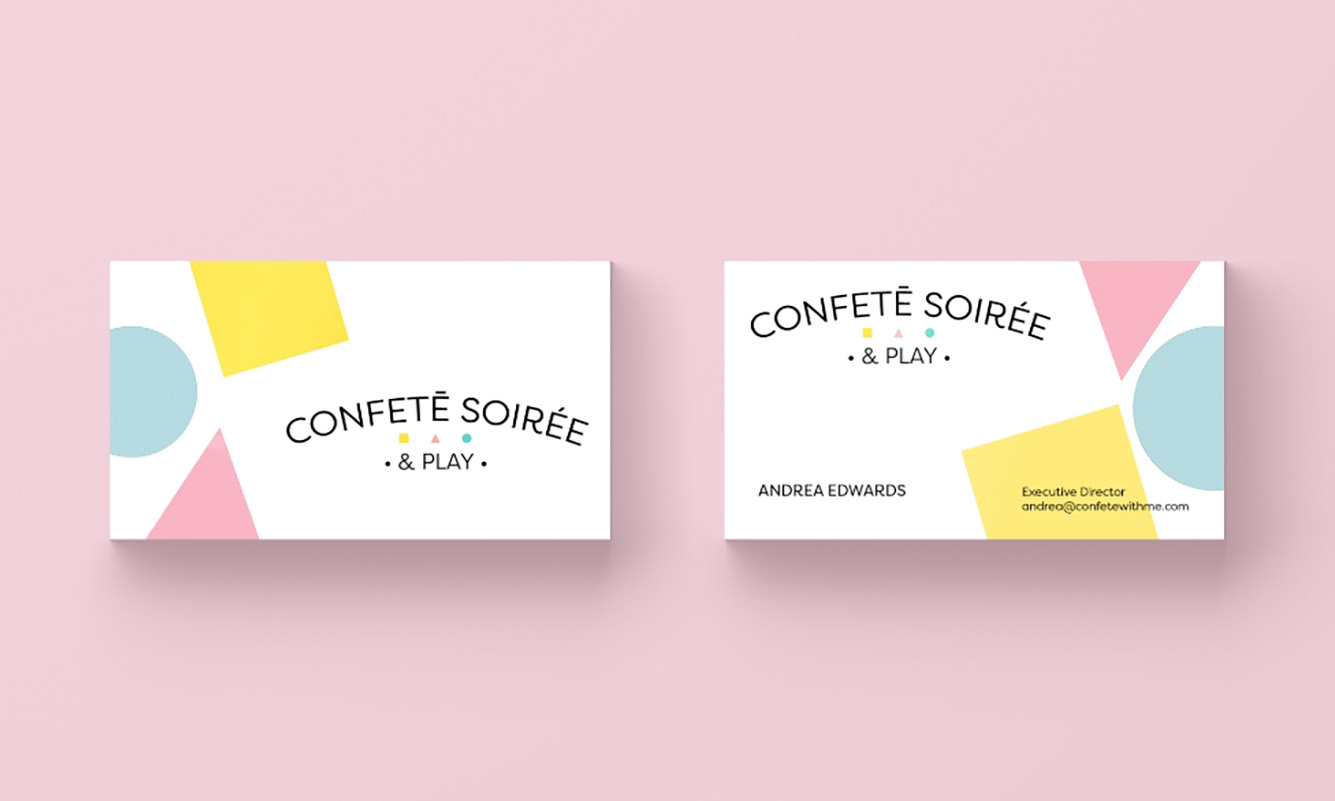 Confetē Soirée & Play
Branding / Web Design / 3D Modeling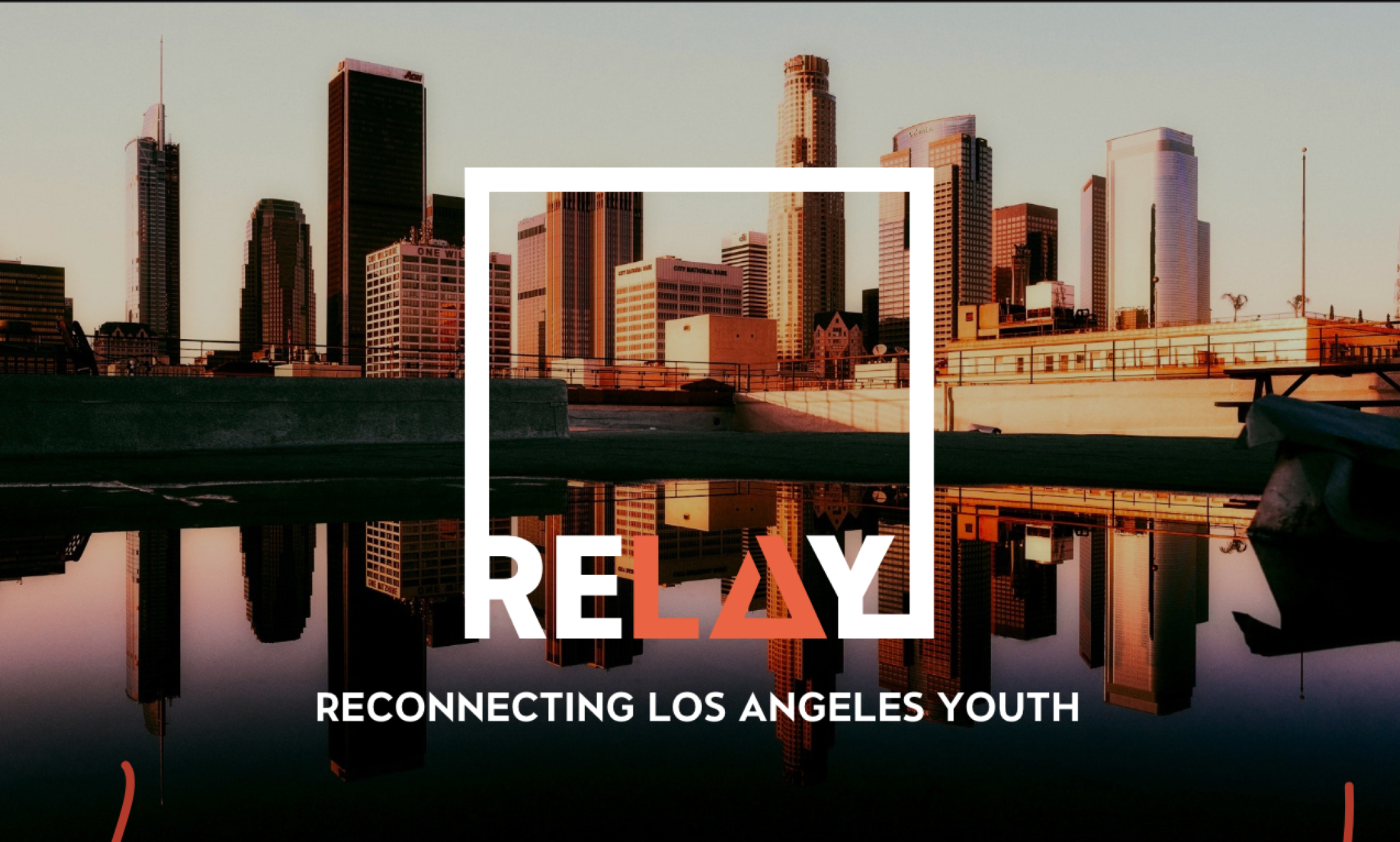 Relay Institute

Branding / Web Design / Print Design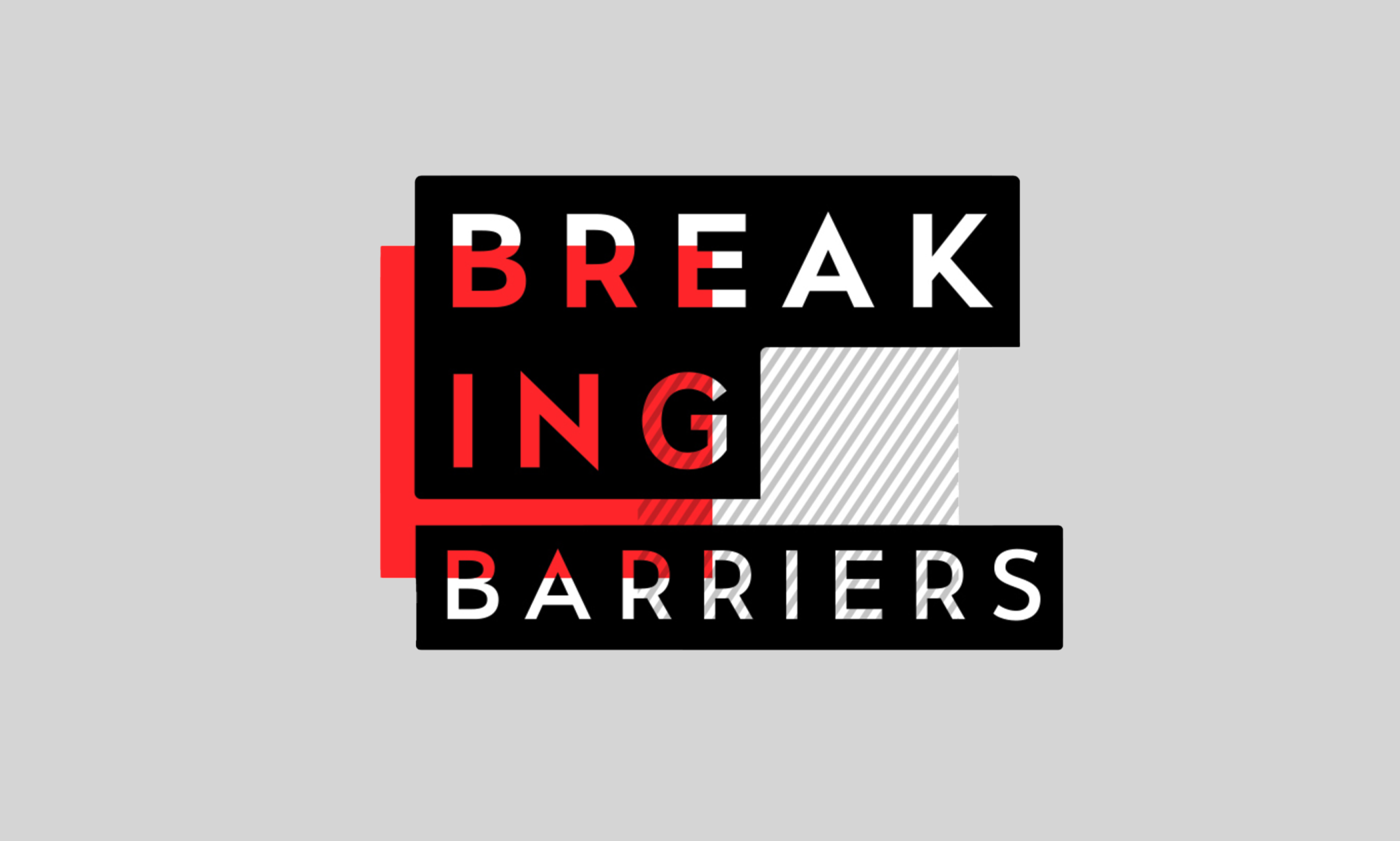 TED X CSUN

Art Direction / Print & Web Design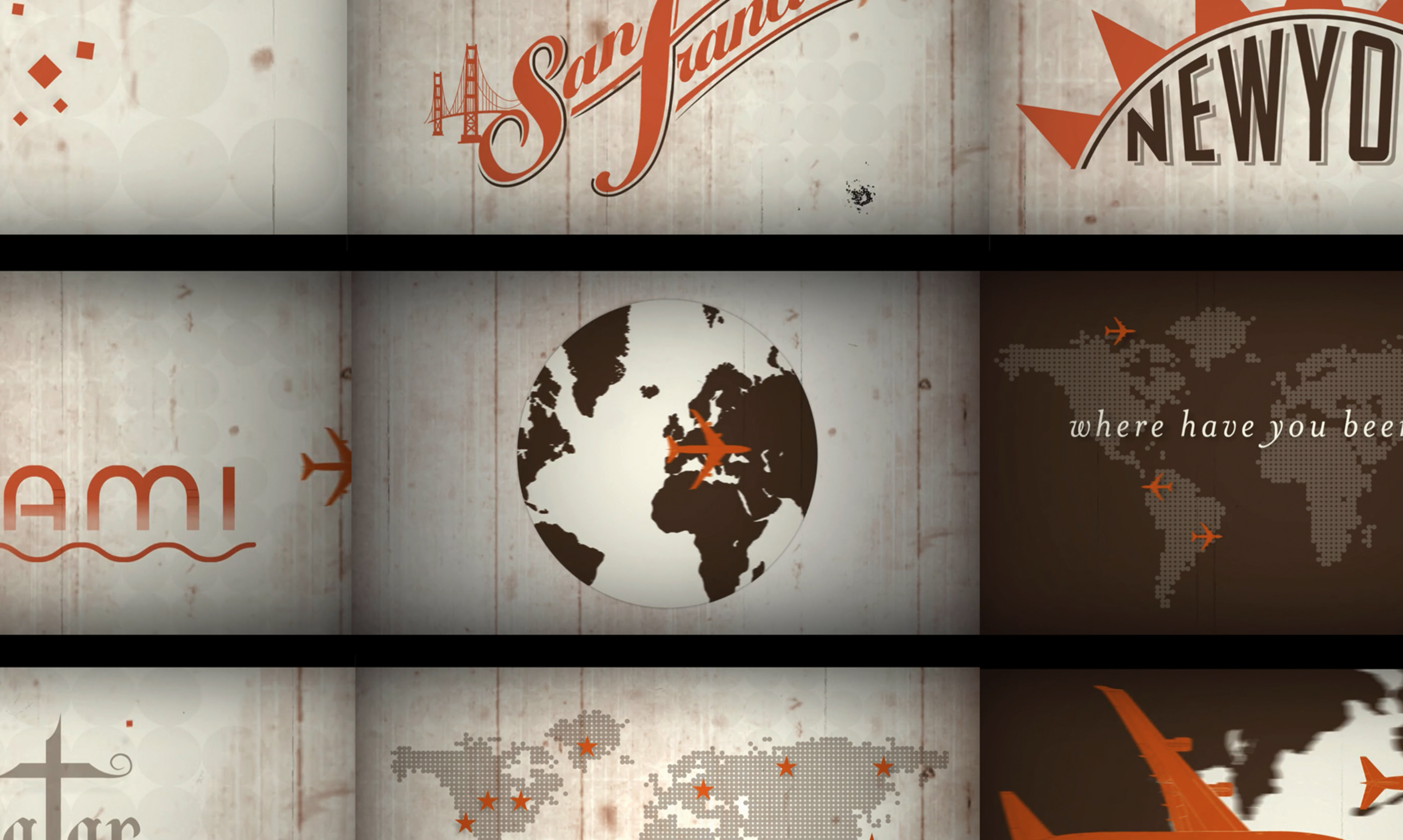 The Ritz Carlton

Motion Graphics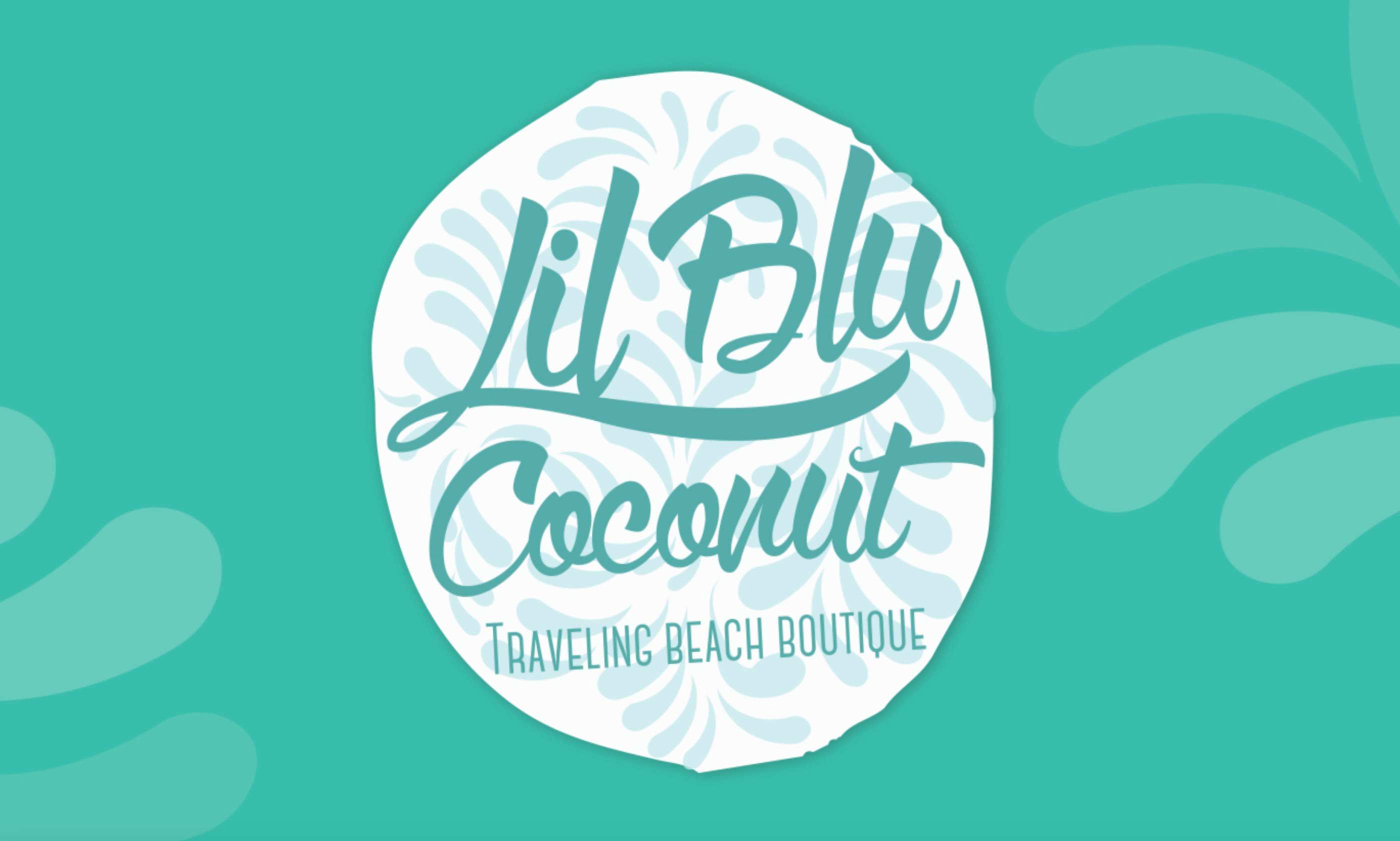 Lil' Blu Coconut
Branding / Print Design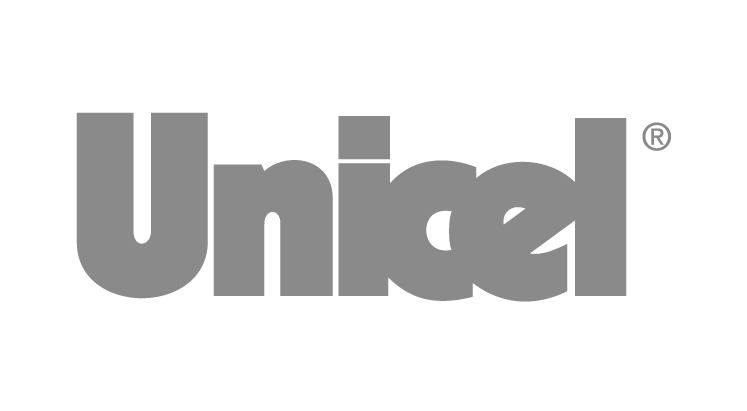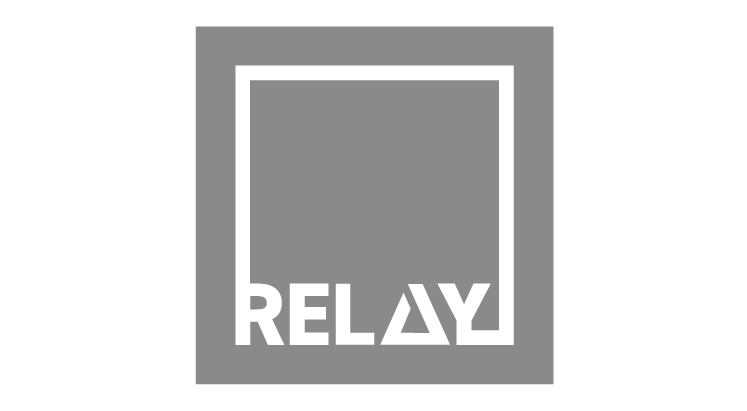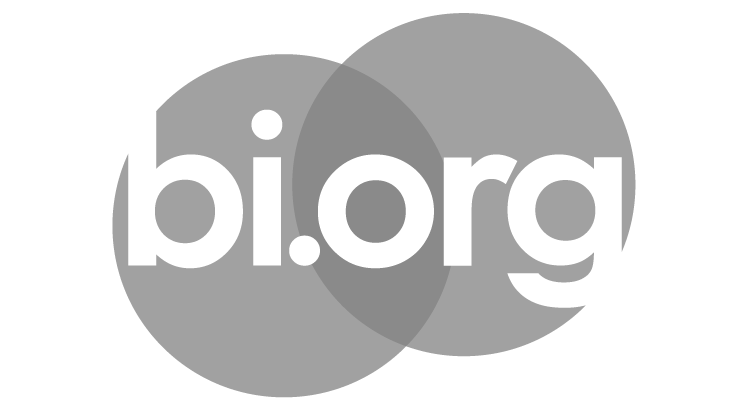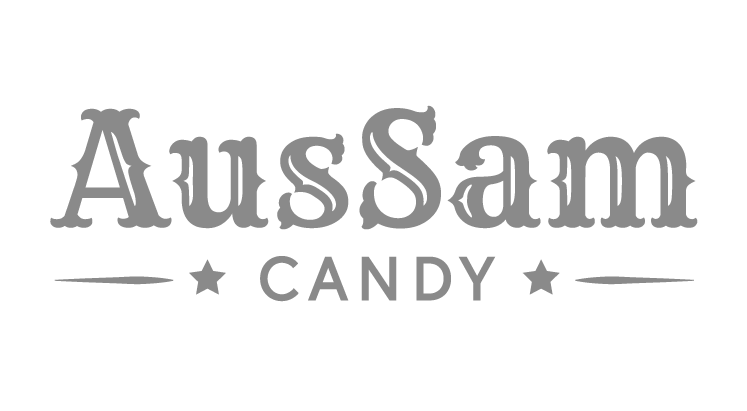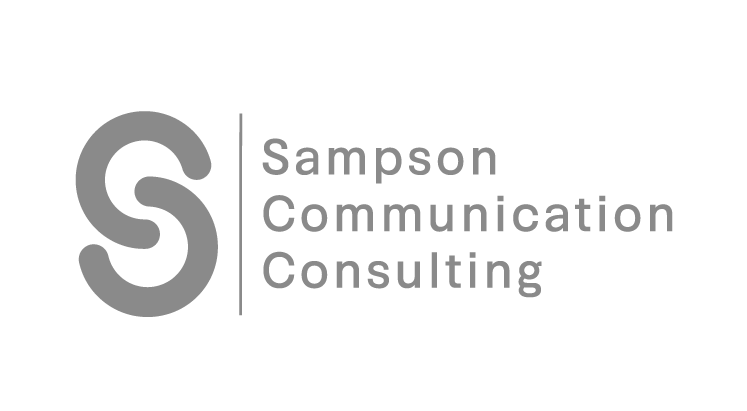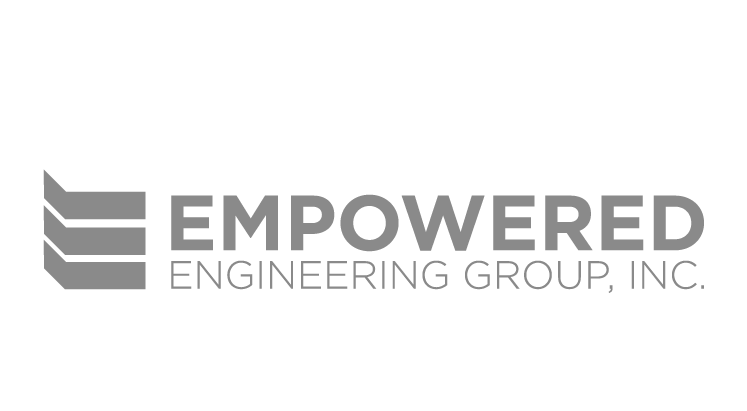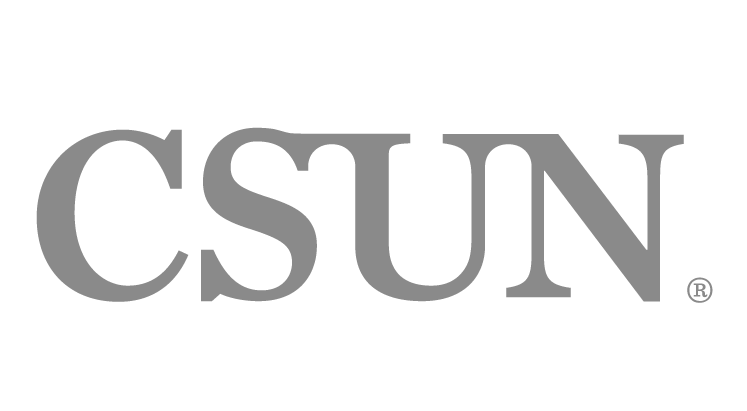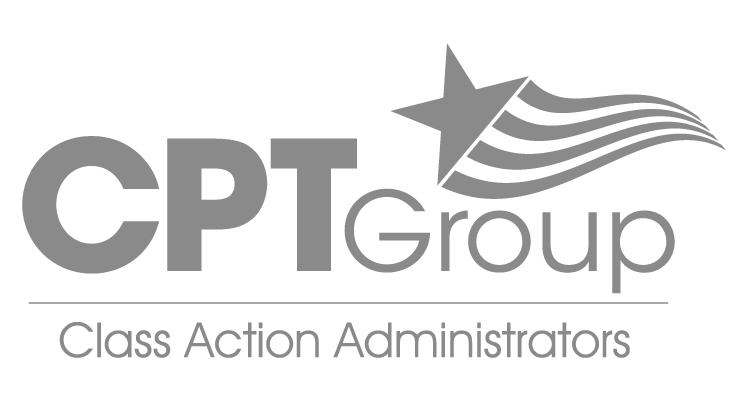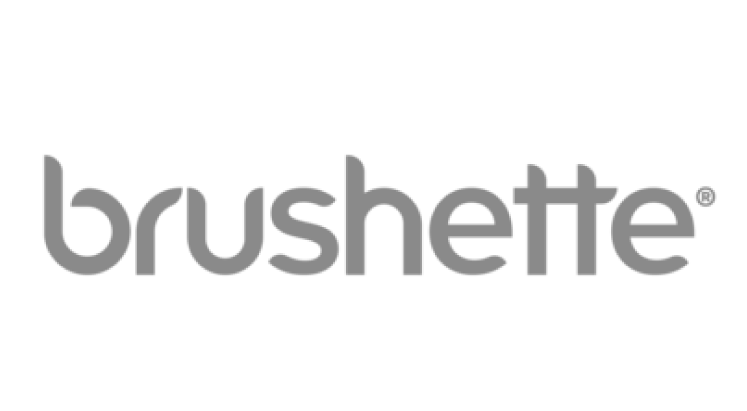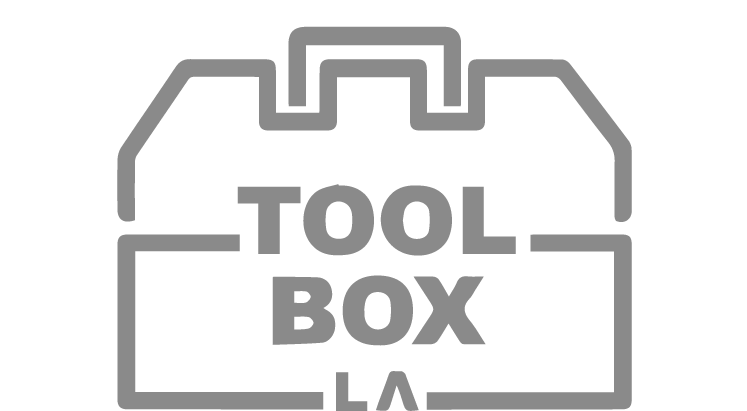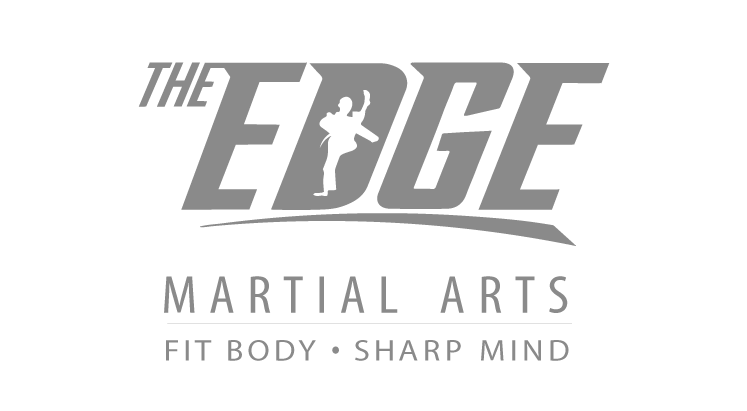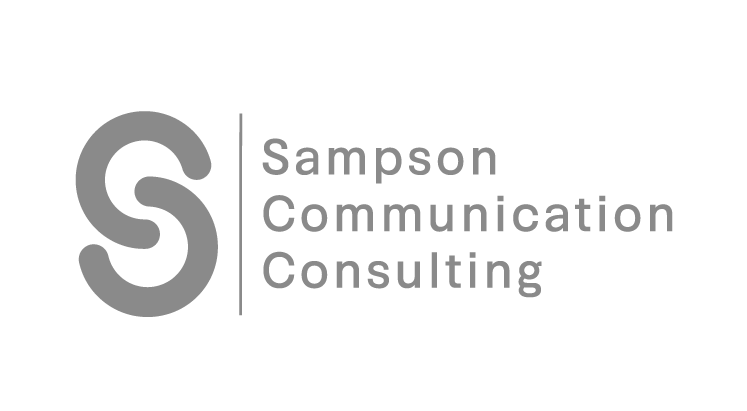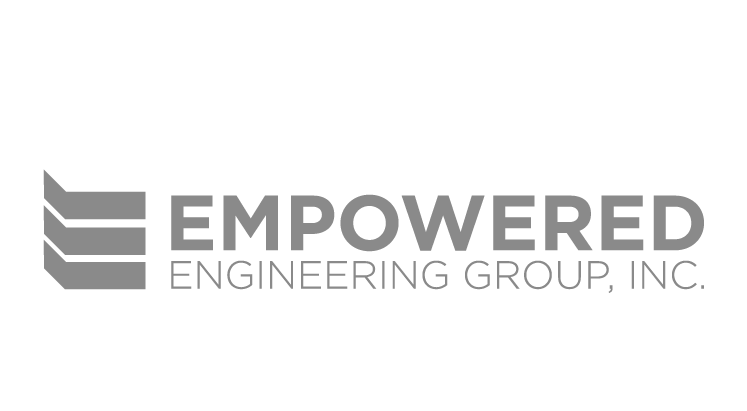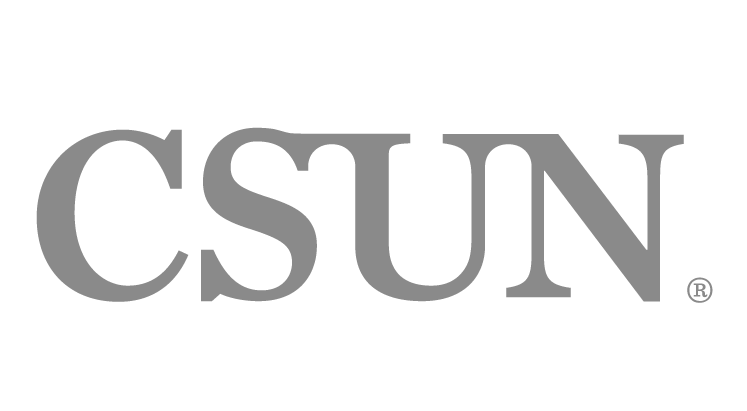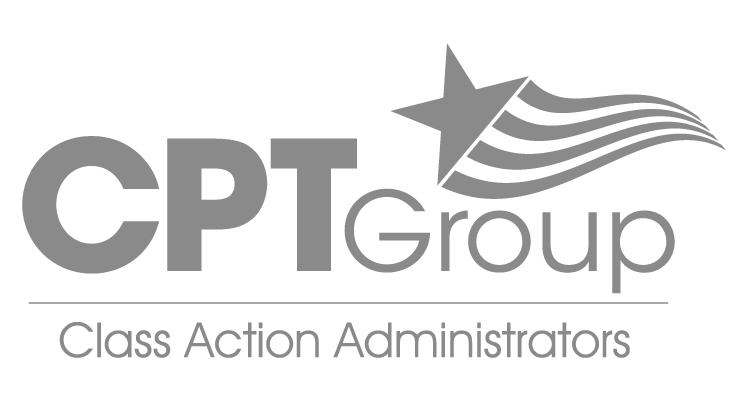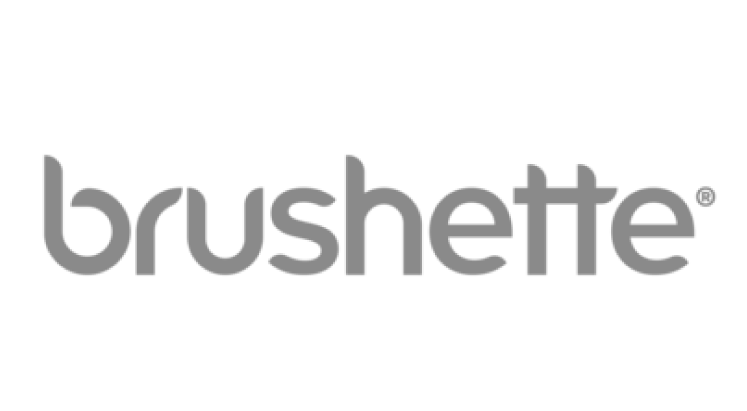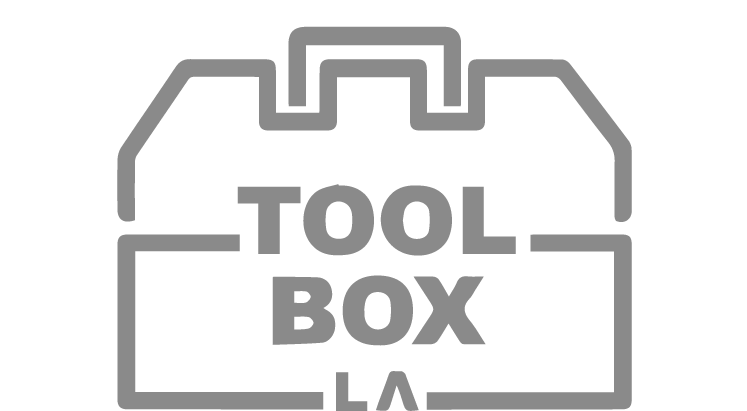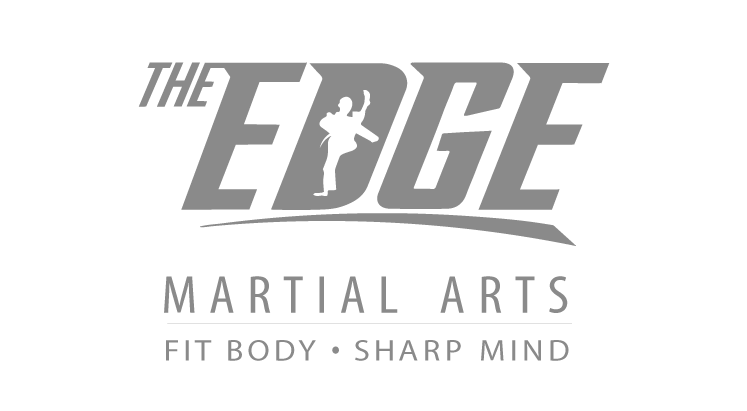 Our dedicated faculty and staff are here to collaborate with you, harnessing the creative energy of our talented students to bring your visions to life.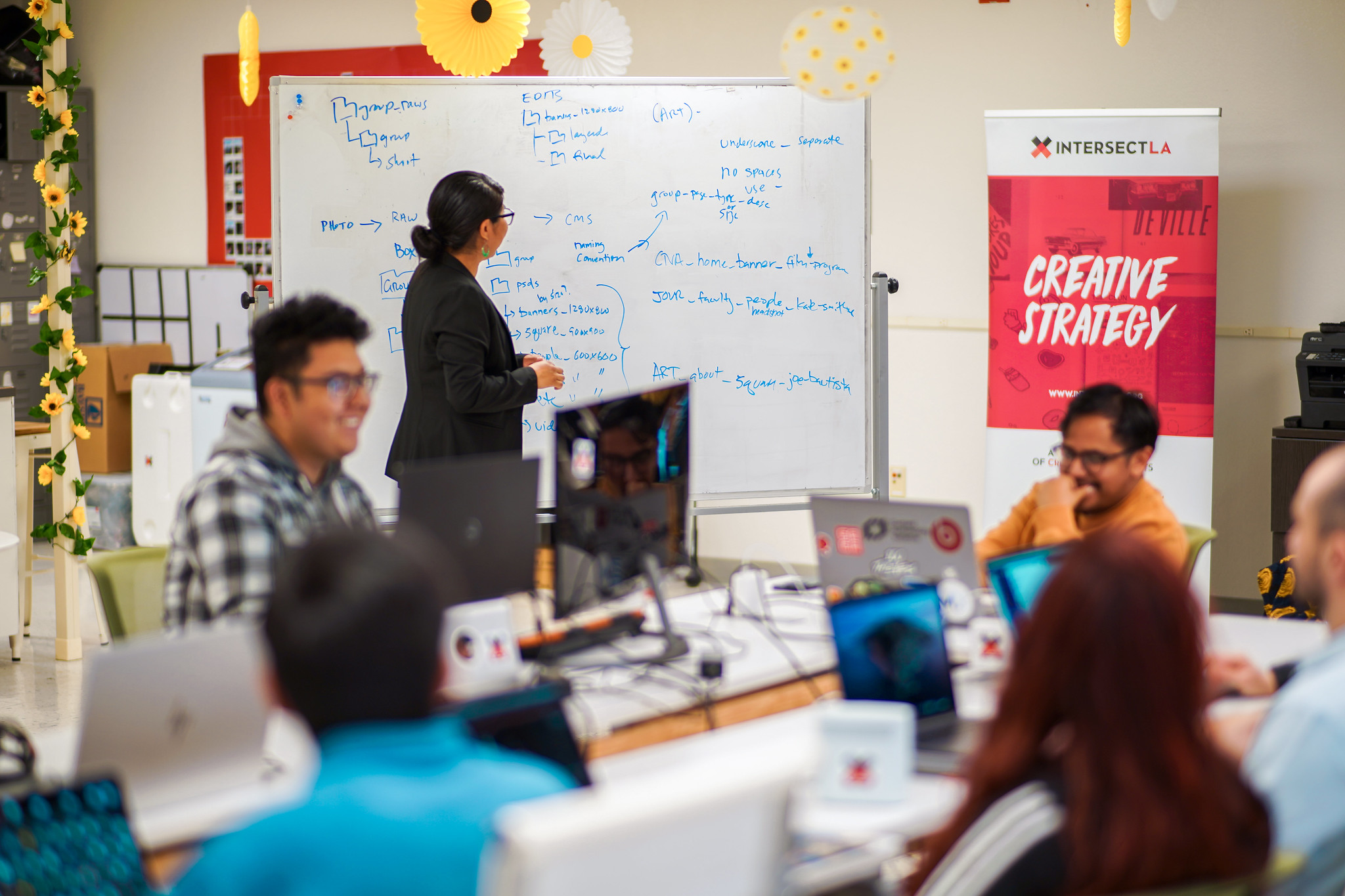 California State University, Northridge
Sagebrush 207
18111 Nordhoff St.
Northridge, CA 91330-8300
818-677-3022
creative@intersect.la
Copyright © 2023 IXLA. All rights reserved.