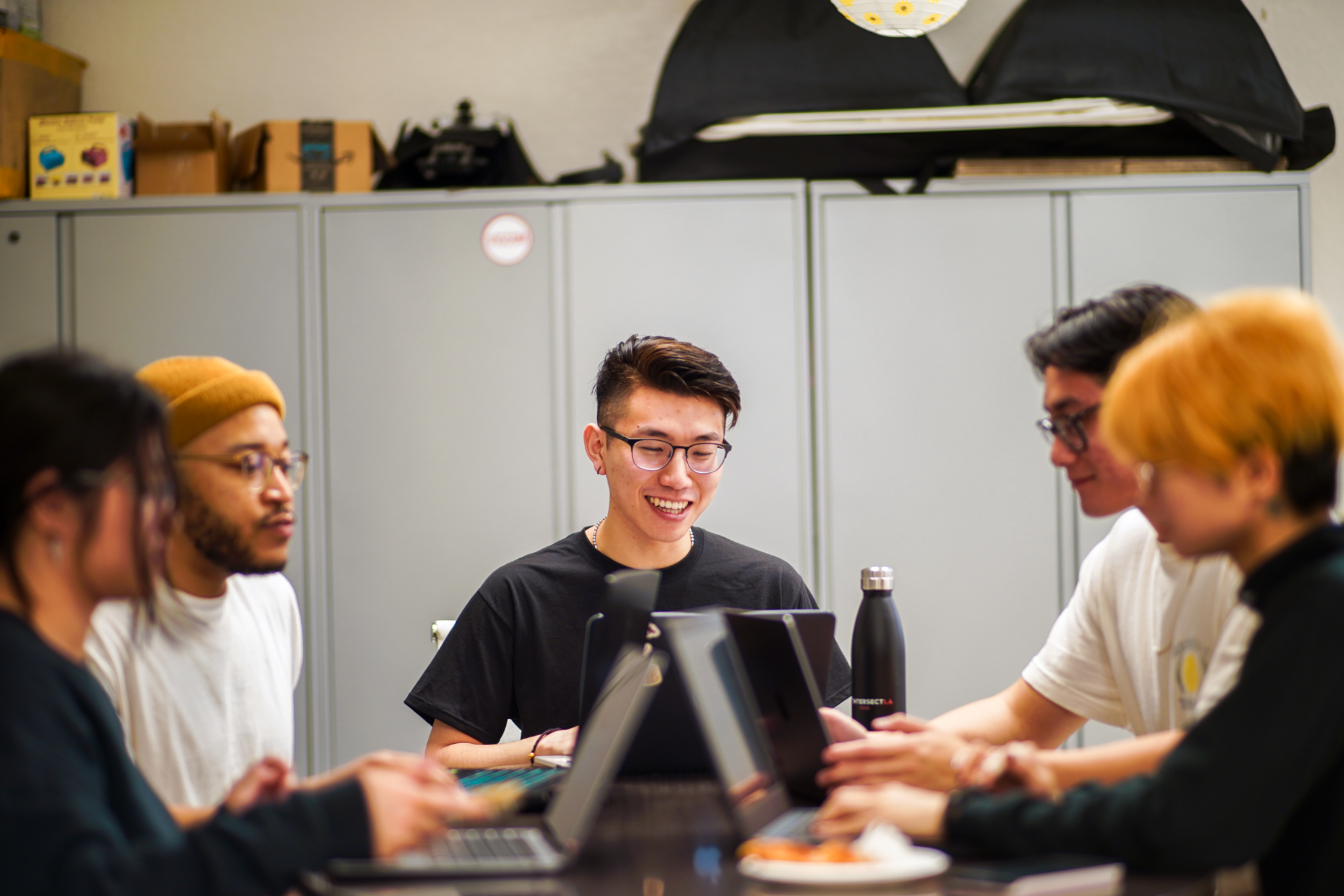 IntersectLA:
The Center for Creative Collaboration
IntersectLA (IXLA) is an interdisciplinary team of motivated CSUN students developing strategic experiences that elevate businesses, organizations, and communities through creative collaboration and design.
Why IntersectLA
Our on-campus agency provides students with practical experience in a high-impact, learn-by-doing environment. Our team members develop and sharpen skills to facilitate their academic journey and prepare them for in-demand careers in the creative economy. Our client-collaborators benefit from the combined efforts of talented, passionate learners who often comprise their most coveted target audience.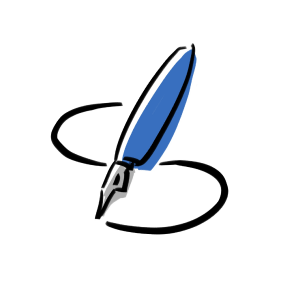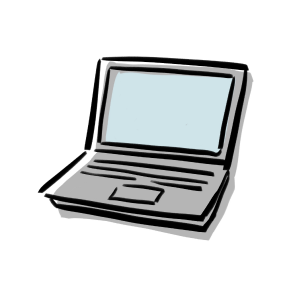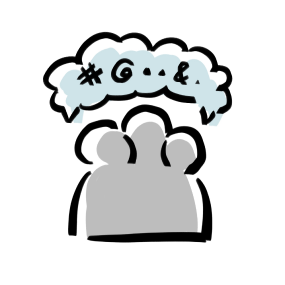 Get Involved as a Student
Getting involved at IXLA as a student opens up a world of exciting opportunities for personal growth and professional development, as well as the chance to make a positive impact through collaborative projects.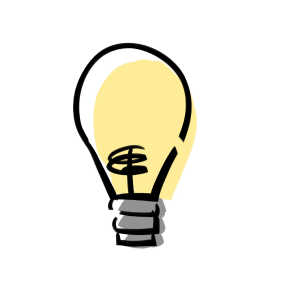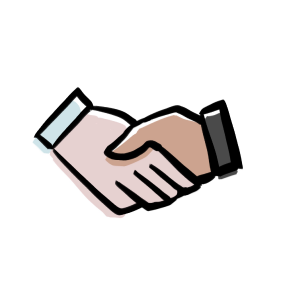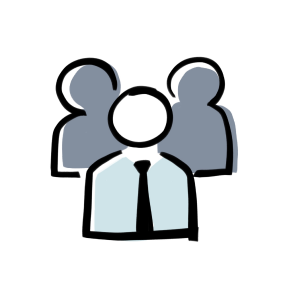 Get Involved as a Collaborator
By choosing IntersectLA as your strategic partner, you can expect a collaborative, tailored, and results-driven approach, coupled with exceptional client service and creative excellence. Together, we can achieve your business goals and elevate your brand to new heights.

California State University, Northridge
Sagebrush 207
18111 Nordhoff St.
Northridge, CA 91330-8300
818-677-3022
creative@intersect.la
Copyright © 2023 IXLA. All rights reserved.